National Citizen Review Panel (CRP) Conference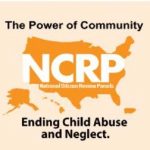 ABOUT THE CONFERENCE
 The annual national citizen review panel conference brings together a diverse group of stakeholders from across the nation to share child welfare best practices, engage in solution-focused discussions to meet Child Abuse Prevention & Treatment Act mandates.
For more information on federal citizen review panels click here.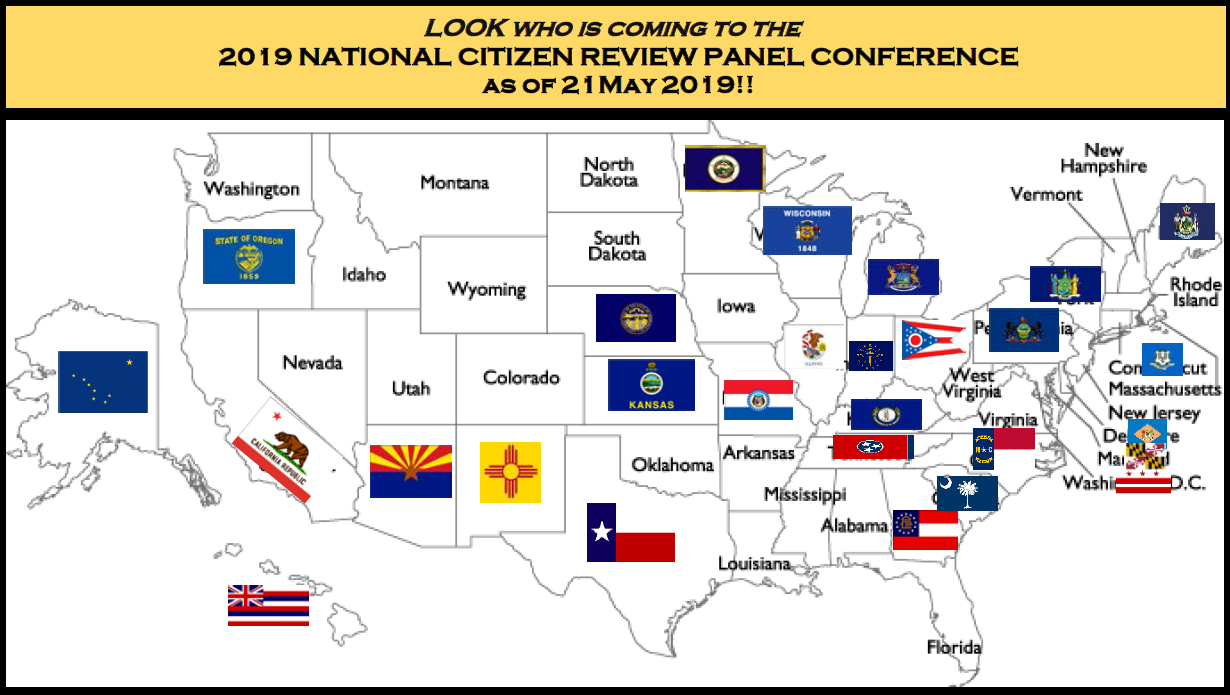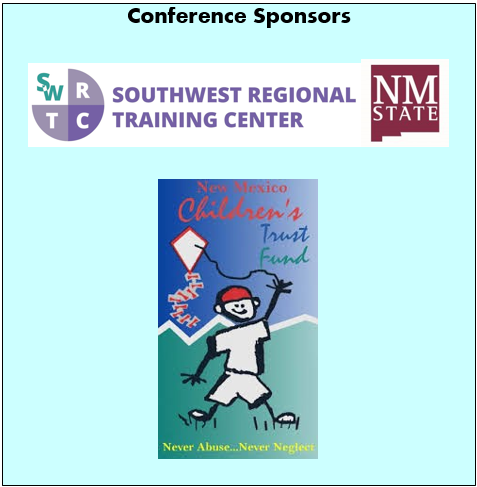 KEYNOTE SPEAKERS
California State University, Long Beach
Ms. Dixon is known nationally for her expertise in the areas of youth trauma, child abuse and prevention, domestic violence, human trafficking and implicit bias.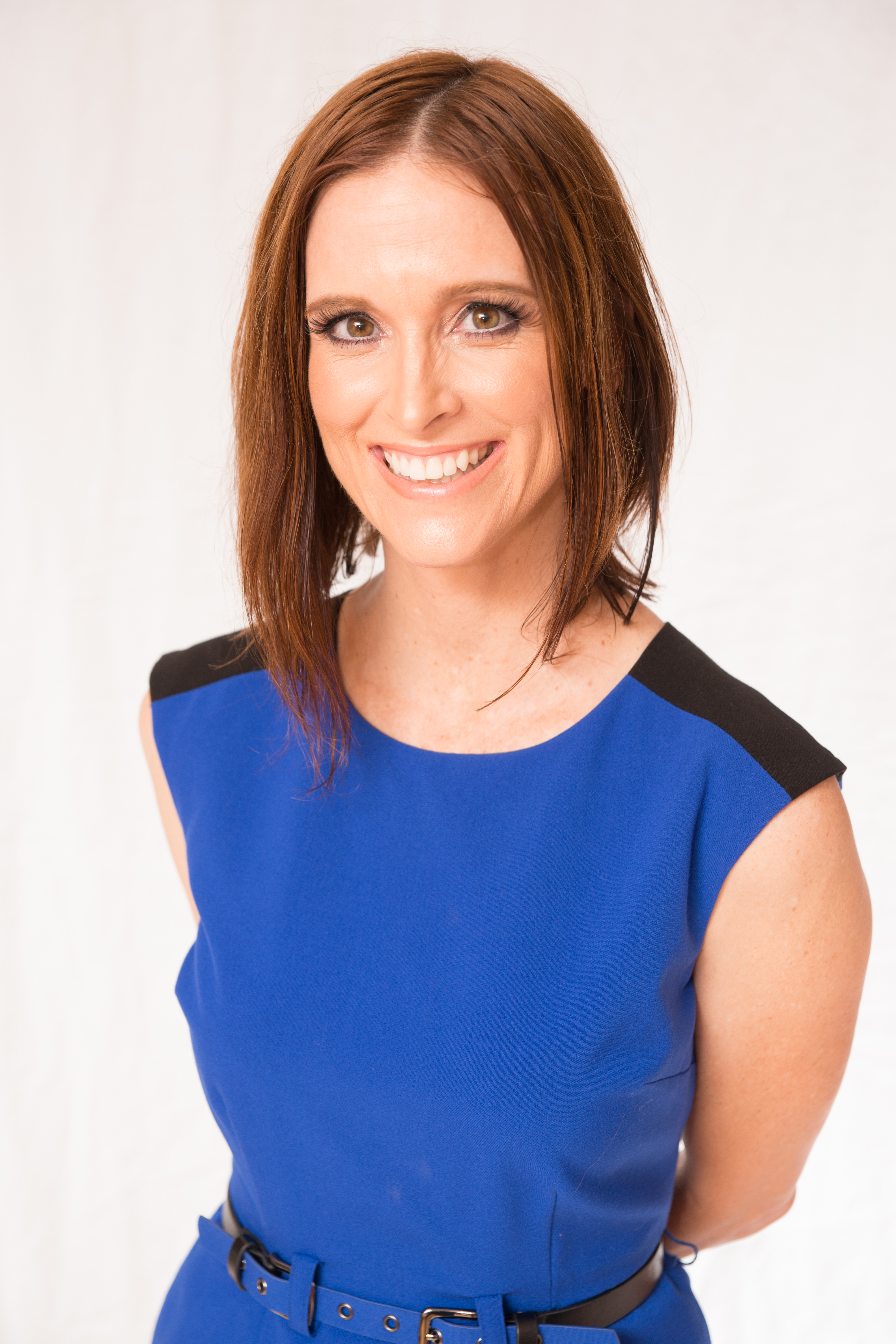 President and Founder, Revitalize Project
Around the world, the Revitalize Project provides science-based strategies to assist organizations and communities to create cultures which inspire, empower and enable change.
Child & Family Program Specialist, ACF Region 6

Mr. Worsham has over 43 years of experience in child welfare including overseeing the expansion of federal support for programs.
 Kate Gibbons, LCSW,  Ph.D (c)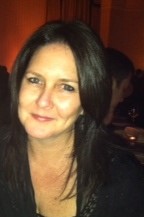 Janus, LLC Consulting and Co-Creating



Ms. Gibbons achieves organizational and system transformation through her ability to build relationships with a broad range of audiences and her national level work with Quality Service Review.
For more information contact Shelly Bucher at shelly.bucher@state.nm.us or 505.469.4781.
CONFERENCE DETAILS
This information will be updated as needed. Make sure you check here frequently for the latest information.
Dates and Times
Wednesday 5 June 2019: 4P – 6P Early Sign-In
                                                5P – 6P Welcome Reception
Thursday 6 June 2019; 8:30A – 7P (includes opening reception)
Friday 7 June 2019; 8:30A – 5P
Saturday 8 June 2019: 8:30A – 12N
Location
Sheraton Albuquerque Uptown
2600 Louisiana Blvd, NE
Albuquerque, NM 87110
Agenda